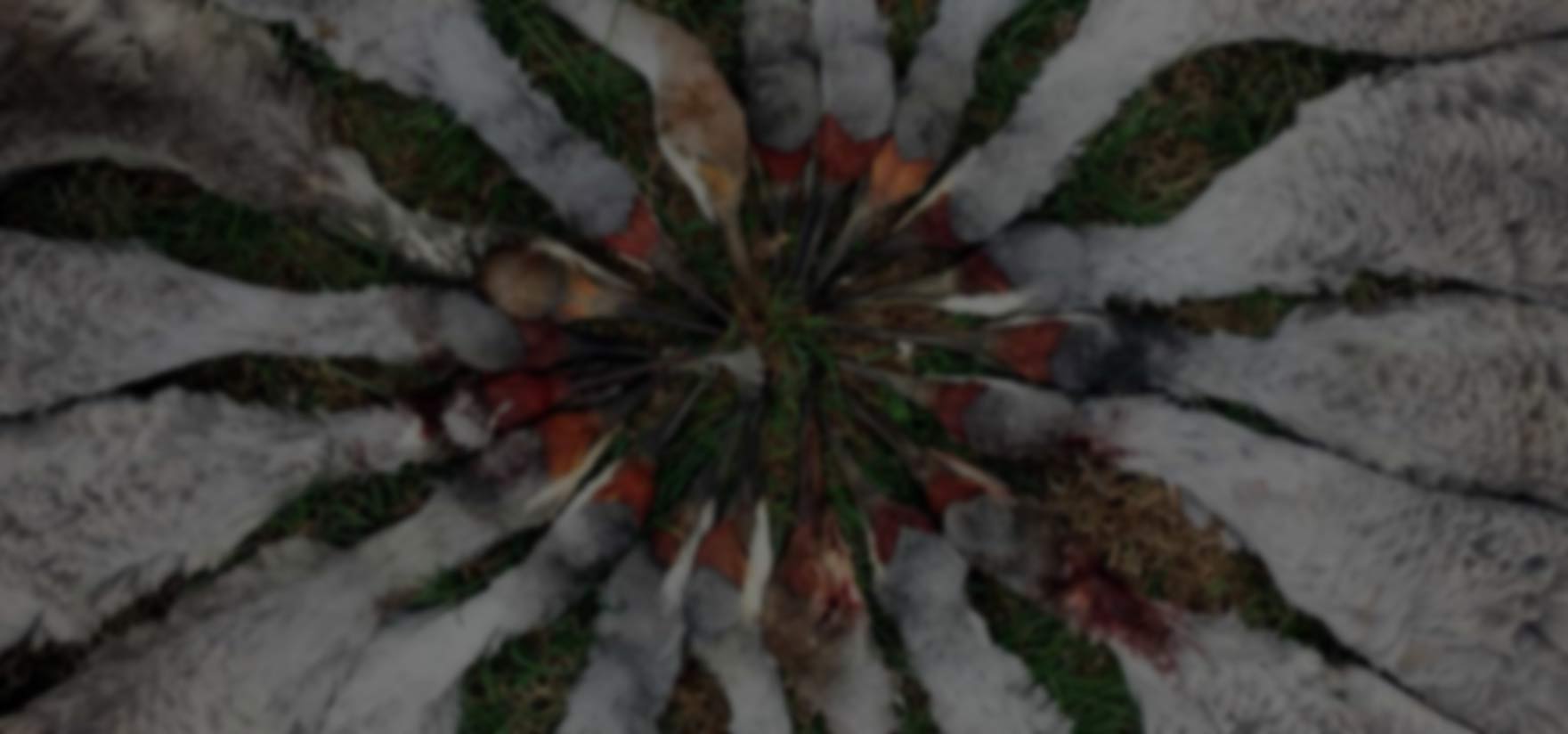 Best Sandhill Crane Decoys on the Market!
ALL OF OUR DECOYS ARE HAND MADE ONE AT A TIME
SANDHILL CRANES. THE DECOY THAT STARTED IT ALL.
Built to Excel in the Field
We strive to offer some of the most realistic decoys on the market.
Sandhill Crane Decoys
Deception Decoy Company is a USA made decoy company. Two brothers started Deception Decoy Co because we had a passion for the outdoors and wanted a decoy that was great. We built a brand out of an idea, some clay, creative thinking, and lots of patience. Our company has had its up and down battles but at the end of the day we as a team strive for making products that perform with excellence. Our drive for a product that is perfect in appearance, rugged, and easy to use is what has driven Deception Decoys to its success. All of our products are made in the USA and hand painted right here in central Kansas. Our Sandhill Crane Decoys have been the centerpiece to Deception Decoy Company. Building a brand of performance based products we have been successful with our top notch quality. Our paint performance is exceptional so it can withstand impacts and abrasions in the cold weather and will not flake or chip. Painting in house allows us to customize paint schemes that are as close to live birds as we can achieve in paint and blending. We are a proud USA company building a brand that will last.
Check us out on Facebook!