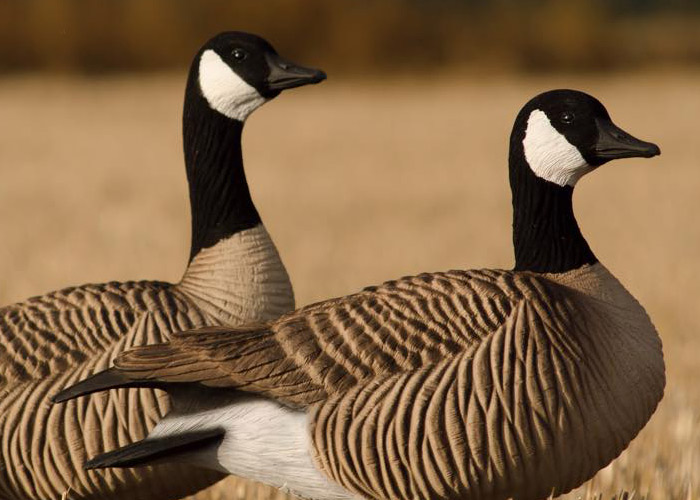 Lesser 6 Pack
June 7, 2013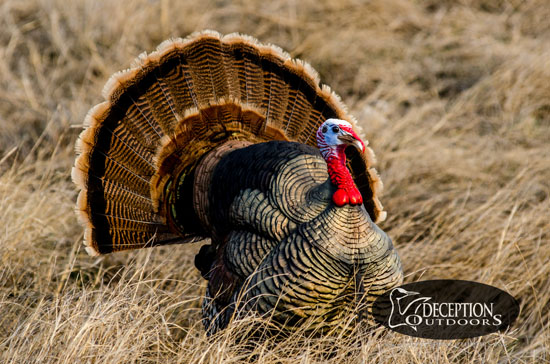 Strutting Tom
March 8, 2017
Speck 6 Pack
$325.00
Precision, Precision, Precision. These are the three components to hunting white-fronted geese. Our white-fronted goose decoy is the only decoy that has the exact size, posturing, feature groups, and color of a speck decoy. For hunting the weariest goose you need a decoy that will work until the last day of season. Our white-fronted goose decoy features the cross feather wing design and deep cuts in the back wings to cast natural shadows that resemble live geese.
Our decoys feature new ROTOMOLDED decoys!
Made with our DURATUFF coating these decoys are light weight, easy to transport with superior paint adhesion. Our decoys are a hardbodied decoy made out of the same stuff kayaks are made from. With our new proprietary coating this allows our decoys to be ruggedly tuff and durable.
Currently we are offering our 6 packs with 3 uprights, 3 feeders, 5/16inch fiberglass stakes with embedded injection molded top. All decoys come with bungees for the legs for easy transportation and with all new designed motion cone for easy deployment and controlled motion. The best part is we do not use any screws that will fail out in the field. We use a 3 flowered kayak rivets for the motion cone attachment assuring the cone will not fail throughout the years.
For custom painting or custom mix and match positions please call Garrett at 785-656-1935 for more information. Please allow 2-3 weeks for custom painting and or custom body positions.
Handmade in the USA
All of the decoys are a one piece decoy made out of an ultra durable polyethylene the same as kayaks. Built to last many years of use. . No paint chipping or fading. These are hand painted in Kansas using the highest quality paints available. Very detailed undercuts allows natural shadowing for extreme realism.
| | |
| --- | --- |
| Weight | N/A |
| Dimensions | N/A |
| POSITIONS | STANDARD, FEEDERS |